Registration begins January 26th!

Wellness Resources:
Event Information
The Weight of the Nation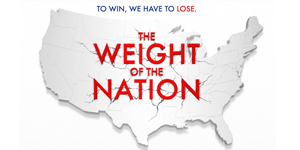 Date:
Monday, October 7th, 2013 - Monday, October 7th, 2013
Location:
Gary Ransdell Hall
Event URL:
http://theweightofthenation.hbo.com/
You must attend this event 1 time before completing this event.
Description:
Time: 6-8pm
Help your family and community become healthier by disscusing the film and engaging with health panelist.
Bring your WKU ID and get it swiped after the event.